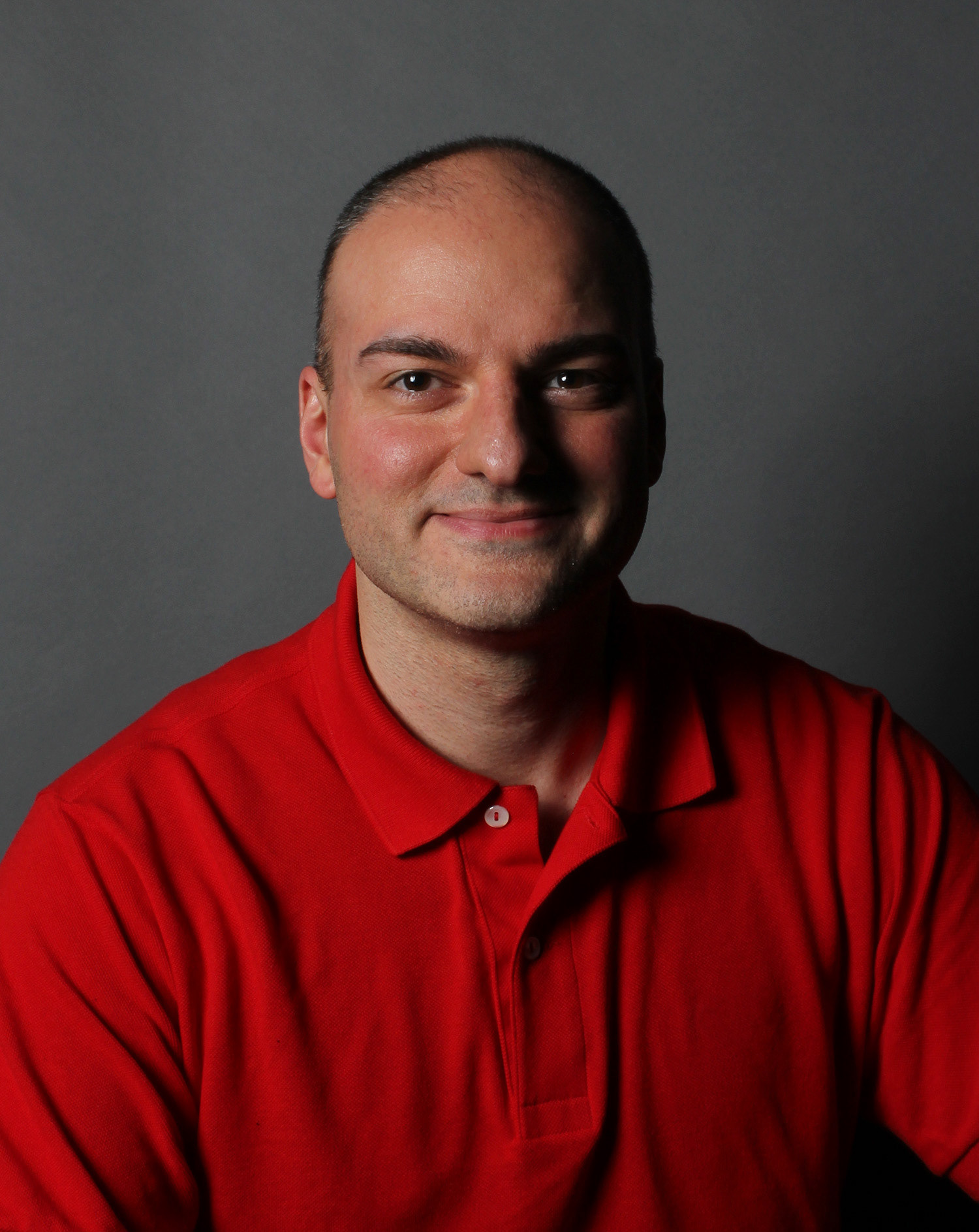 Hi!

 
My name is Husam Al-Hakim. 
I´m a passionate automotive and computer graphics artist.
I offer a wide range of skills in the field of computer generated imagery (CGI) with over 19 years of work experience as CGI-Artist, CGI-Supervisor, CGI-Technical Director and team leader.
Check out my work on this website and feel free to contact me!
Hamburg


2010 – 2013
CGI Artist and Modeling Lead
Ingolstadt


2003-2006